Every wanted to go to top golf but didn't know if you should go in your sweatpants or put on something more formal? Here are some tips on what to wear for a golf outing at top golf. We discuss the type of clothing you'll need to wear, as well as footwear.
We have some guidelines on what to wear and how not to dress, so read on below for all the details. But before you proceed, you might want to read our learning guide on how golf clubs work.
Is There a Dress Code at TopGolf?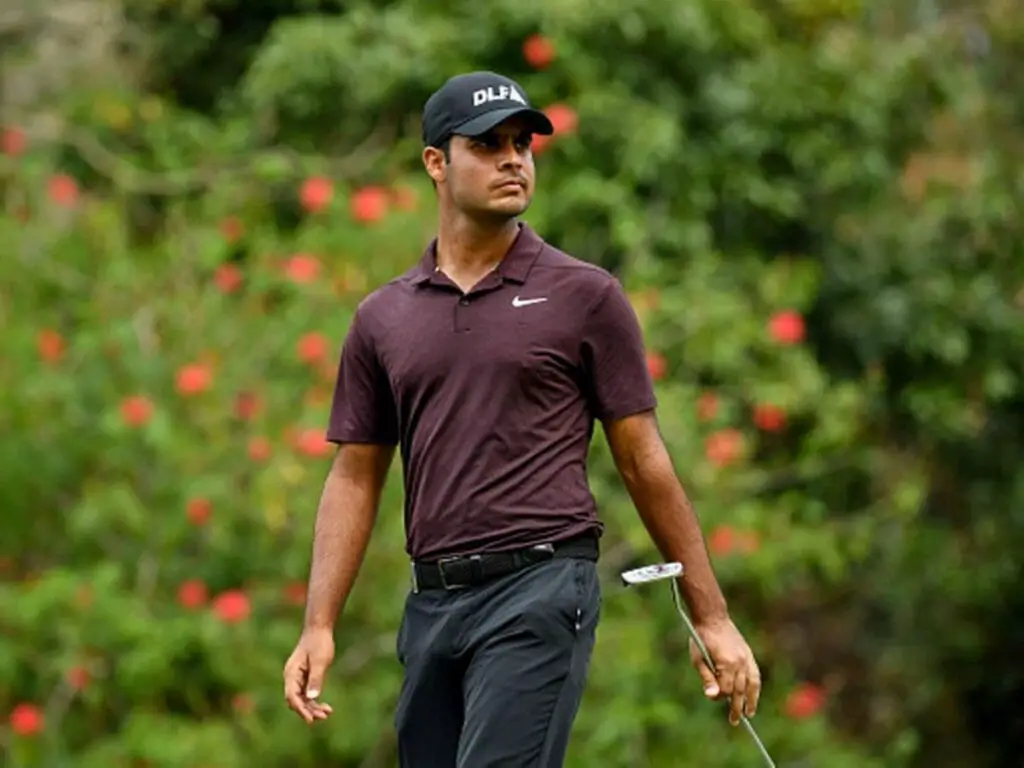 As you look through your wardrobe before trying to plan outfits, you might want to consider the question of the dress code at the Topgolf location that you're headed to. You can wear anything there as long as it's 'normal.' You can even make a statement with your outfit if you so choose. The most important aspect is how much fun the Topgolf experience is for you!
Other than that, you must wear clothing appropriate for your specific events, the weather, and your particular taste! Topgolf doesn't even require you to play golf, so you can wear whatever you want within reason (don't come in your boxers).
What Kind of Shoes Do You Wear at Topgolf?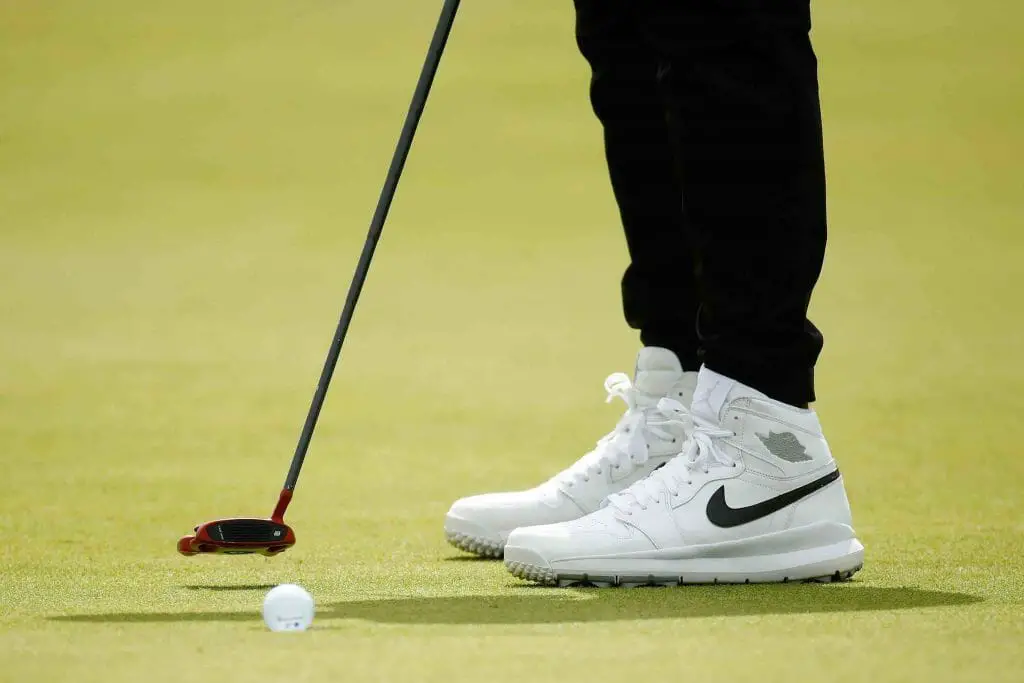 Topgolf has a dress code for shoes. Without shoes, service is not provided. Topgolf requires you to wear shoes of some kind, but it doesn't matter what type. Playing barefoot isn't an option. A pair of sneakers or tennis shoes are an excellent choice for playing Topgolf. They are durable, grippy, and provide coverage.
Finding the right pair of shoes can be tricky. If you're wearing boots, you'll need tall socks; loafers might do better with some dress pants, and nicer flats might suit your camisole and skirt combo. But don't forget your golf shoes if you like to get the best performance.
Here you may check our review for some of the best waterproof golf shoes.
What Kind of Shoes Should You Avoid Wearing to Topgolf?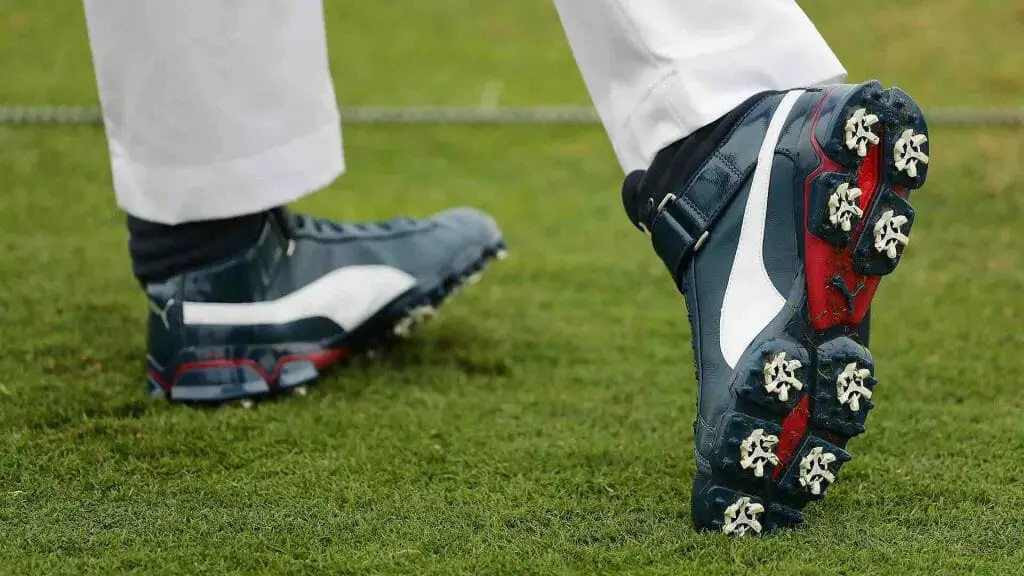 Wearing metal spikes will rip up the track. Steel spikes, which are used by professionals, will not be permitted on the majority of normal courses for amateurs. (1)
Avoid wearing steel spikes, as they are prohibited in virtually all areas, with the exception of the PGA Tour. Boots, street shoes, and sandals are not allowed.
What's the Weather Like at TopGolf?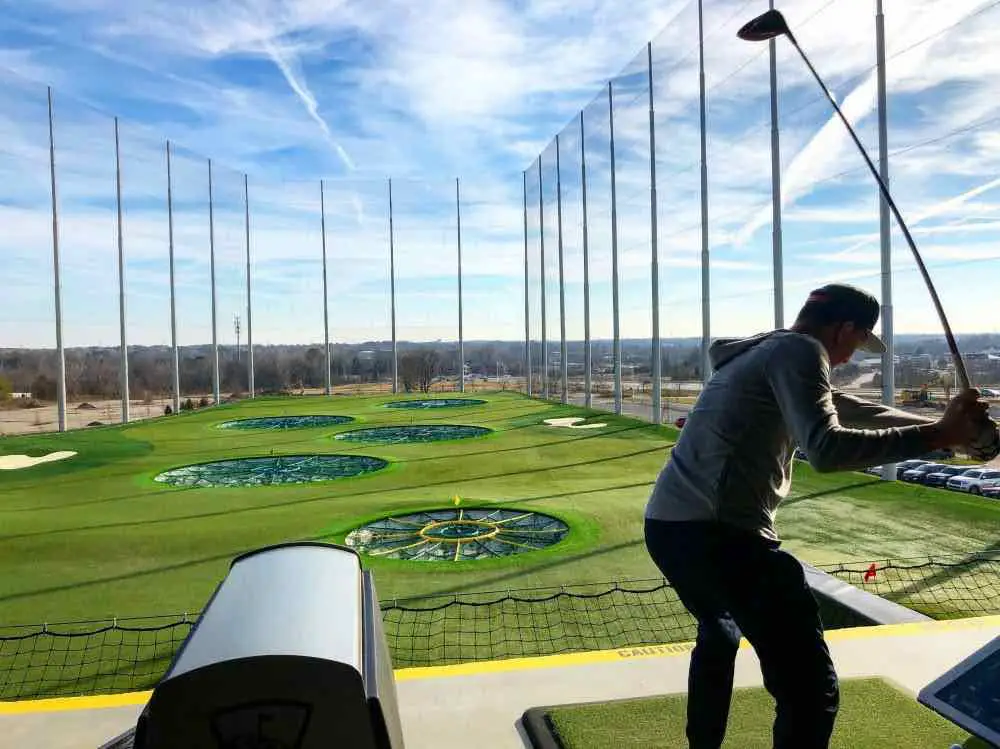 Depending on the season, the temperature at Topgolf may vary, but they do have heaters for cold nights. An evening jacket or sweatshirt may be appropriate on cold evenings.
Consider carrying a light jacket or a long-sleeved top to stay warm.
When it's wintertime, the outside venue becomes colder. To avoid the cold, wear warm clothing- think long pants. And when being outside for a while, it's best to have an extra layer in case you get chilly- which includes a winter jacket and maybe even a sweater.
Topgolf is a great place to be in the summer. You'll want to wear some comfortable clothes. Your best option is some shorts and athletic wear with tennis shoes – or an athletic dress, skirt, or shorts with a tank top and tennis shoes.
The temperature can vary from location to location. For example, your Topgolf weather could end up being colder or warmer depending on which Topgolf you visit.
Warmer Atmosphere
This is not a traditional golf course. Be sure to dress in clothes that are suitable for the activity. Light sweaters, sweatpants, or jeans are recommended if it's warm outside. If you're playing during colder months, feel free to wear shorts or short-sleeved shirts while you work up a sweat swinging the clubs.
Colder Atmosphere
In case of cold weather, dress in long-sleeved t-shirts and pants and a jacket to keep you warm. Layers make it easier to adjust your temperature throughout the day. (2)





References:
(1) professionals – https://www.indeed.com/career-advice/career-development/professional-characteristics
(2) temperature – https://www.britannica.com/science/temperature